Mohanji's vision is to create platforms for active philanthropy beyond all man-made barriers of religion, caste, race, class, gender, etc., and to encourage as many as possible to support and uplift the helpless and needy by providing resources and services such as food, clothing, shelter, medicine/medical treatment, and education. For all our activities there are no restrictions based on caste, color, religion, nationality, gender, age, sexual orientation, or disability.
A better world is created through our own example, and we become more efficient in the world if we are stable and aligned with ourselves. Mohanji empowers individuals who spread this empowerment further – through one-time financial and material donations, through environmental causes, through continuous support, by providing shelter, food, clothing, education and medical care to the underprivileged.
As the needs arise, new projects are initiated to meet the demands. All the projects are reviewed, approved, and monitored by the Mohanji International Foundation Board.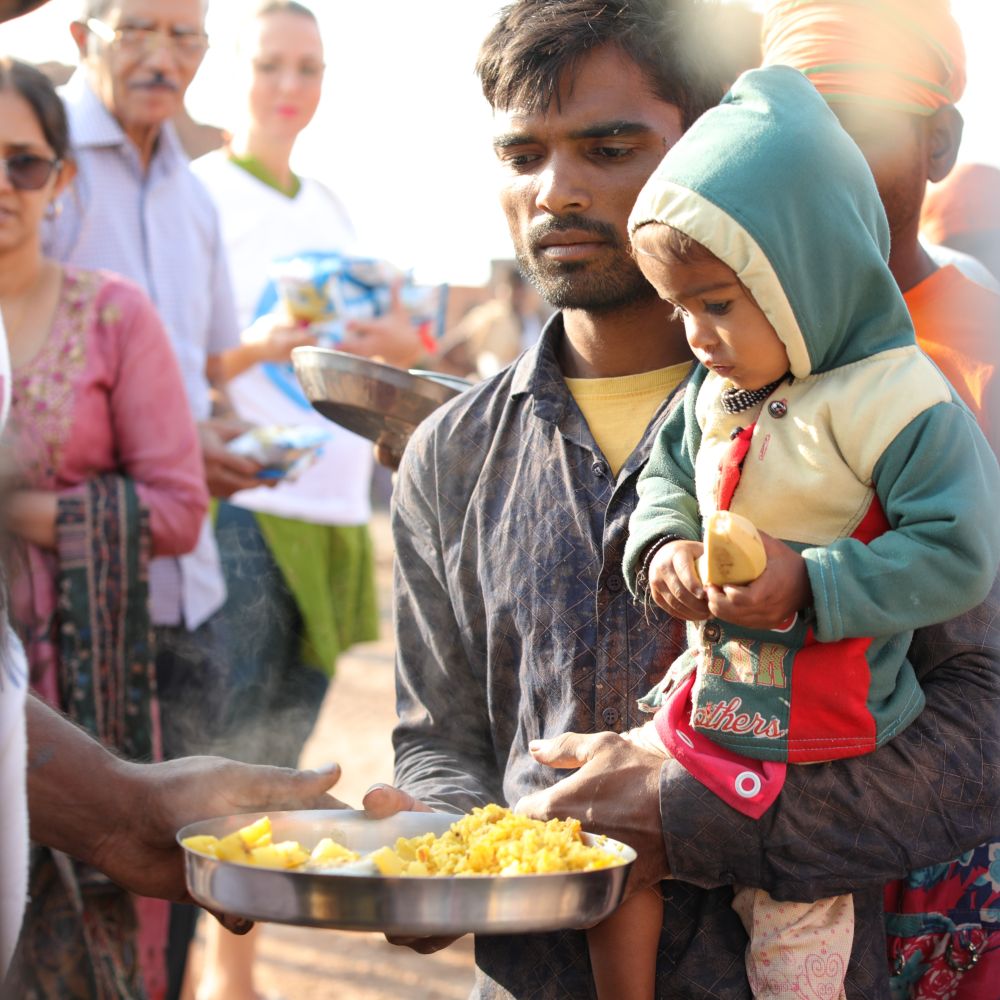 The motto of ACT 4 Hunger is "food beyond boundaries" which is an acknowledgement that when it comes to serving food to the hungry there should be no man made boundaries such as nationality, race, culture, religion etc. Food should be served to anyone who needs it and that includes the animals, birds and fishes that share this beautiful space on earth with us and who are so important to the preservation of our delicate ecosystem.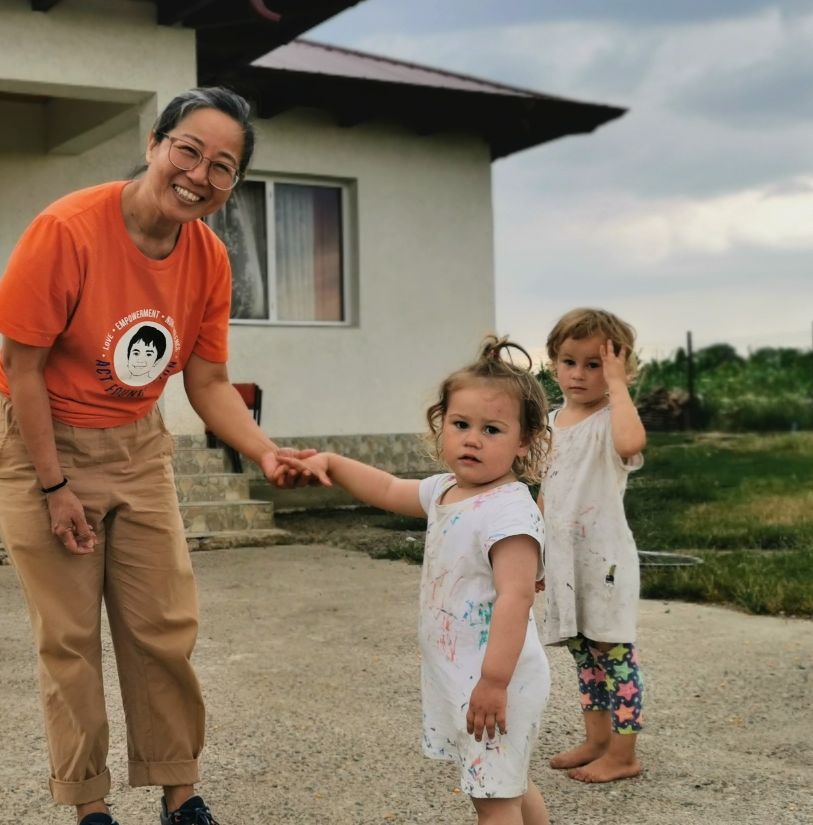 On the 6 th of March 2022, two weeks after the start of the conflict in Ukraine, the MIF Board passed a resolution to provide humanitarian support to all those affected by the conflict in Ukraine, under the project 'ACT 4 Ukraine'. In order to facilitate this aid effort, a building was rented by Mohanji International Foundation in Dorohoi, North Romania near the border with Ukraine. This served as our volunteer and humanitarian aid hub.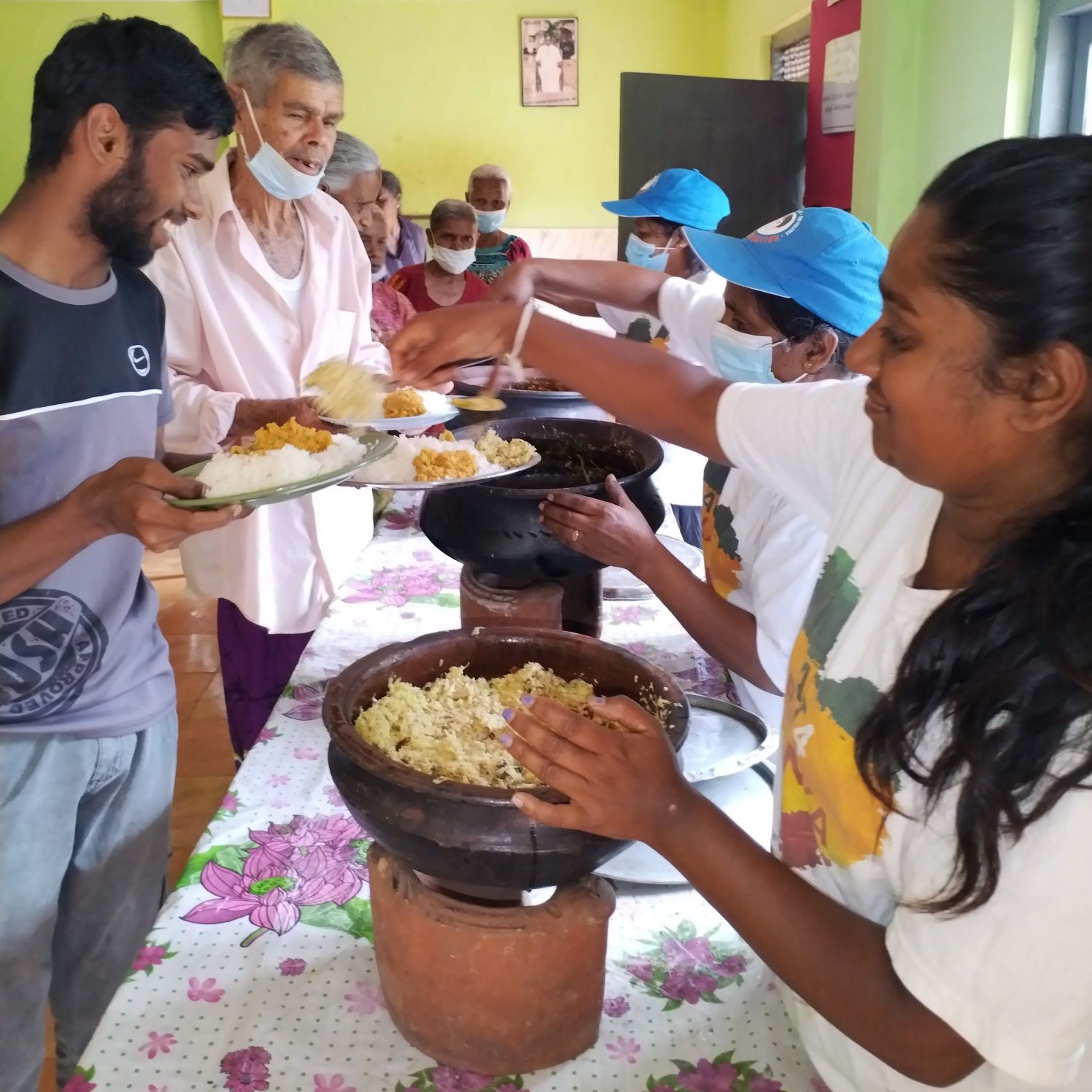 Sri Lanka is facing the worst economic crisis in its history and heading towards a humanitarian crisis. Latest surveys reveal that 86% of households are using at least one coping mechanism such as reducing food intake, including skipping meals. The cost of food inflation is more than 60% and this means people are struggling to feed their families. The reports suggest that malnutrition among children and pregnant women is alarmingly high and the highest in South Asia.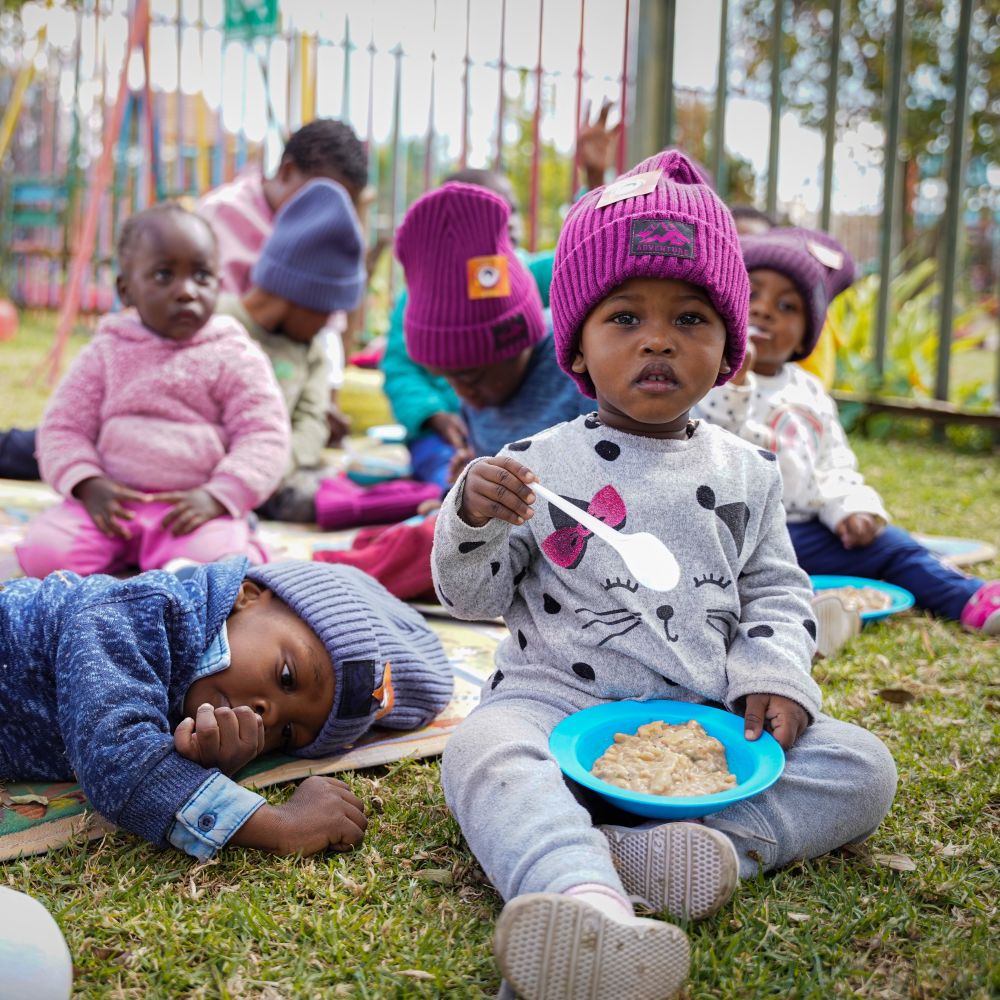 There is a desperate need in many areas of Africa where so many people are suffering from lack of food, shelter and clean drinking water. Our activities in Africa are predominantly based in South Africa and Ethiopia, so MIF has launched a project called ACT 4 Africa to expand our activities into more areas of the continent such as Kenya, Uganda, Tanzania, Malawi, Nigeria and Madagascar. The first phase of the project will be food donations, after which we plan to expand to water well building, medical care and empowerment programmes.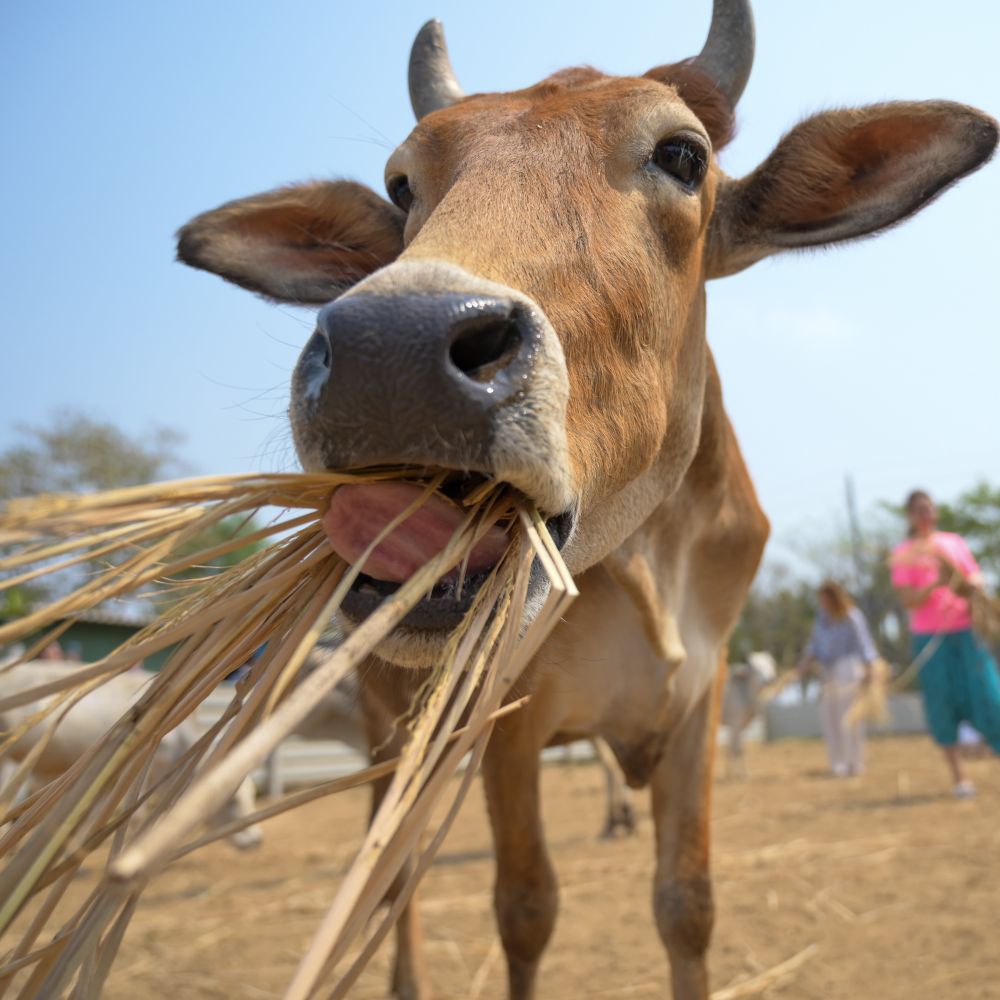 ACT 4 Animals is a platform of Mohanji International Foundation whose main goal is to improve the living conditions of animals of species, mainly by providing food, shelter and medical treatment. The secondary objectives are to improve animal health with medical and vaccination programs, to reduce stray animal populations through sterilization programs, educate the public about animal care, especially the living conditions of farm animals, nurture the human-animal bond through programmes such as animal therapy and promote the philosophy of non-violence towards all animals.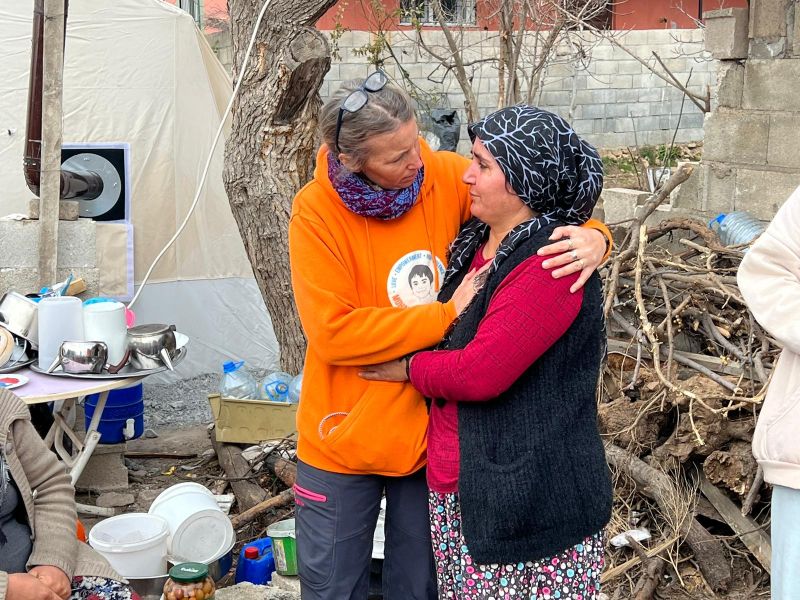 Mohanji International Foundation is supporting people affected by the devastating impact of natural or human disasters. Over 8,000 people have died and hundreds of thousands of people have been made homeless after the earthquake in Turkey, Syria and Iran. Through our volunteers on the ground we sent food, clothing, tents and blankets. We aim to continue providing support when the need arises.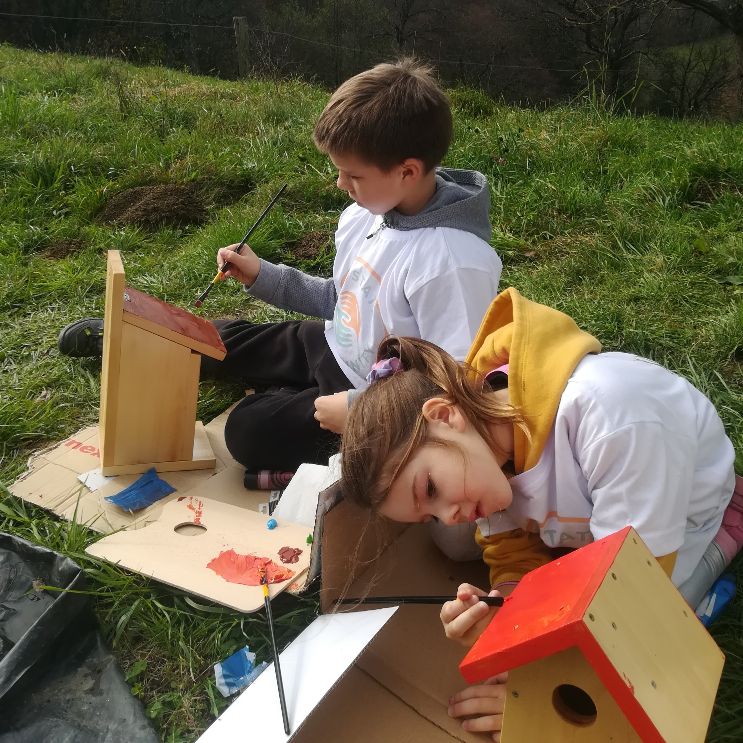 The Mohanji Peace Centre (MPC) is about a peaceful existence of all beings and harmony. We look at beings from a broader perspective, beyond species, so that all life forms are treated with respect. Hence, our space will be characterized by non-violence in every aspect possible. The MPC will be a hub of humanitarian and social activities. One of Mohanji's core teachings is the value of selfless service and giving back to earth more than what one takes from it. In the MPC, this would be exemplified by the core activities that would take place on a daily basis like free food donations, humanitarian initiatives, care for animals and nature.