Adding Value to the World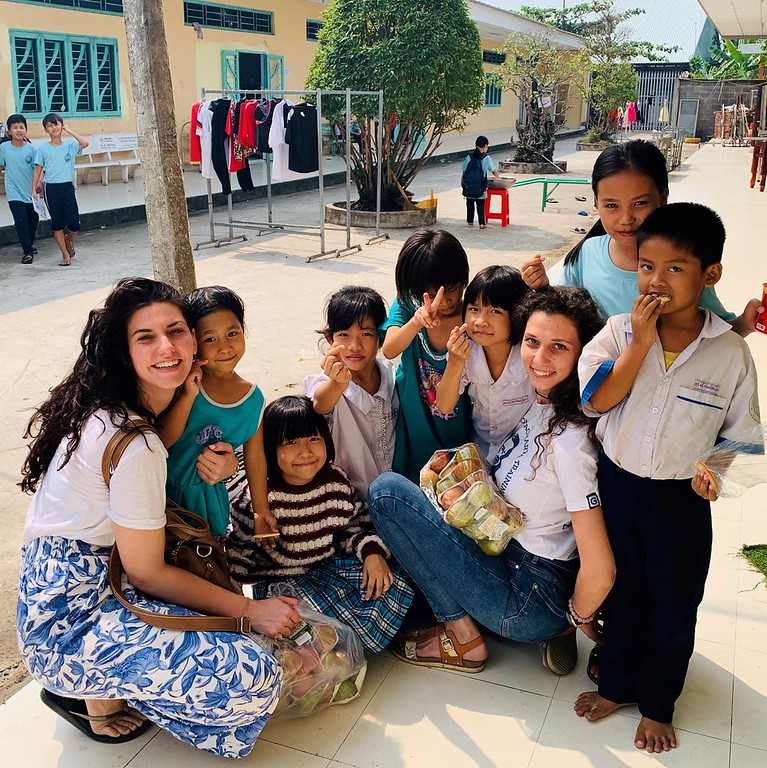 Mohanji
International
Foundation
With the aim of alleviating poverty regardless of belief, ethnicity or origin, the Foundation fulfills social and humanitarian tasks by supporting the needy with donations of a financial or material nature. The Foundation contributes to the protection of nature, the environment and the well-being of all living beings through its own projects and the support of other non-profit organizations.
Mohan Pathirisseri Kesavan, known as Mohanji, is a philanthropist, visionary, humanitarian, public speaker and activist of experiential spirituality and Love beyond all barriers. Well versed as much in pragmatic matters as in inner experience that transcends all religious barriers, Mohanji is a contemporary who delivers the most profound truths with laser-sharp clarity, simplicity and humor.

Ahimsa (non-violence) is my religion, peace is my path, discussion is my method, seva (selfless service) is my expression, unconditional love is my base.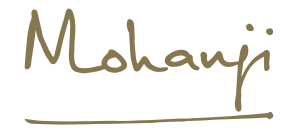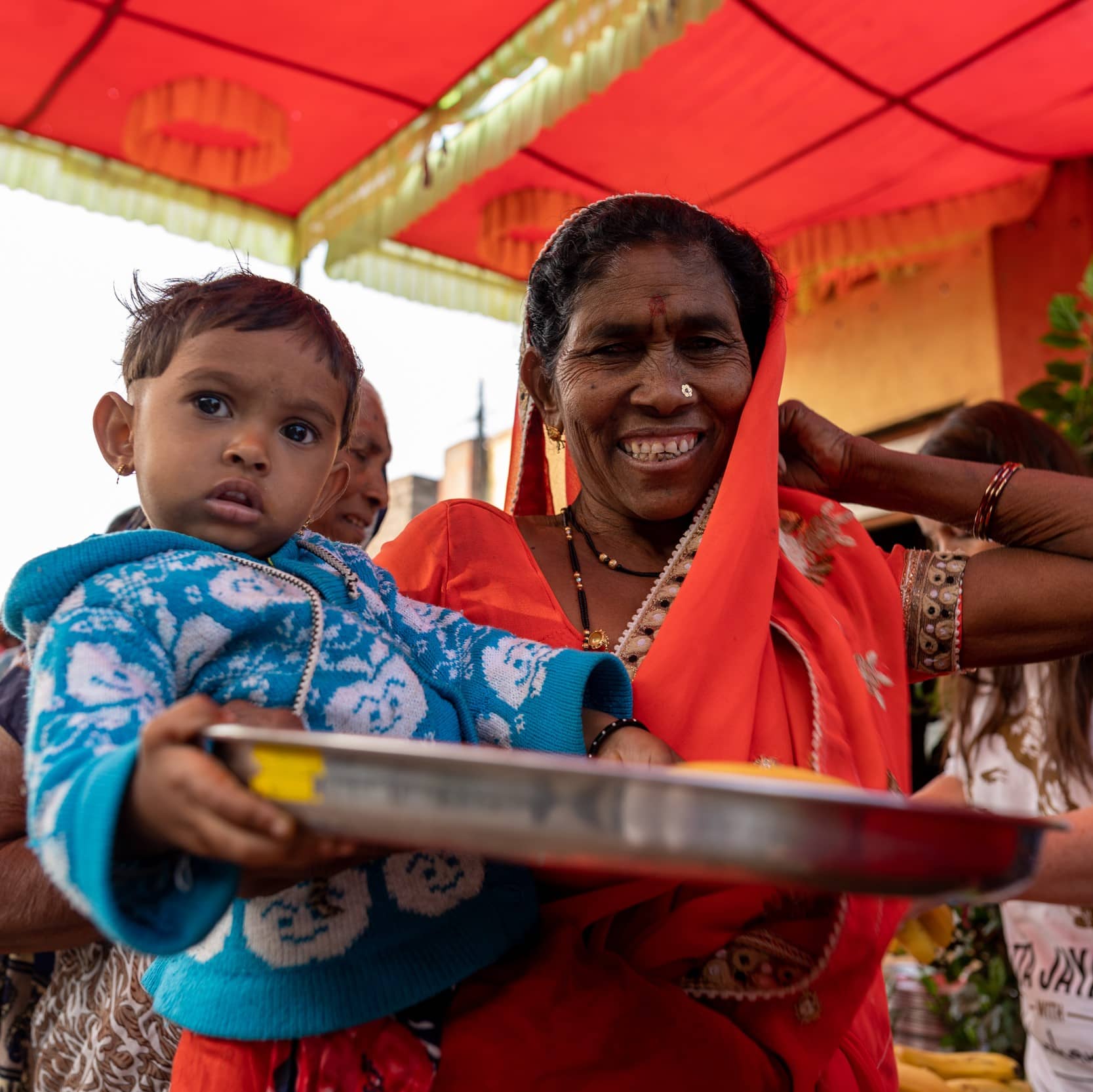 With a network of volunteers from over one hundred cities across the world, Act 4 Hunger continues to work towards its joint mission of 'Food for All' beyond all boundaries of religion, race and species.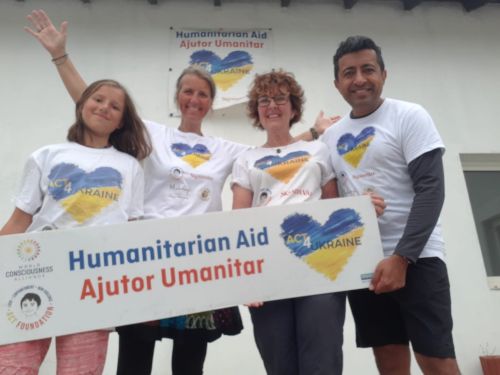 Providing support to all affected by the war in Ukraine.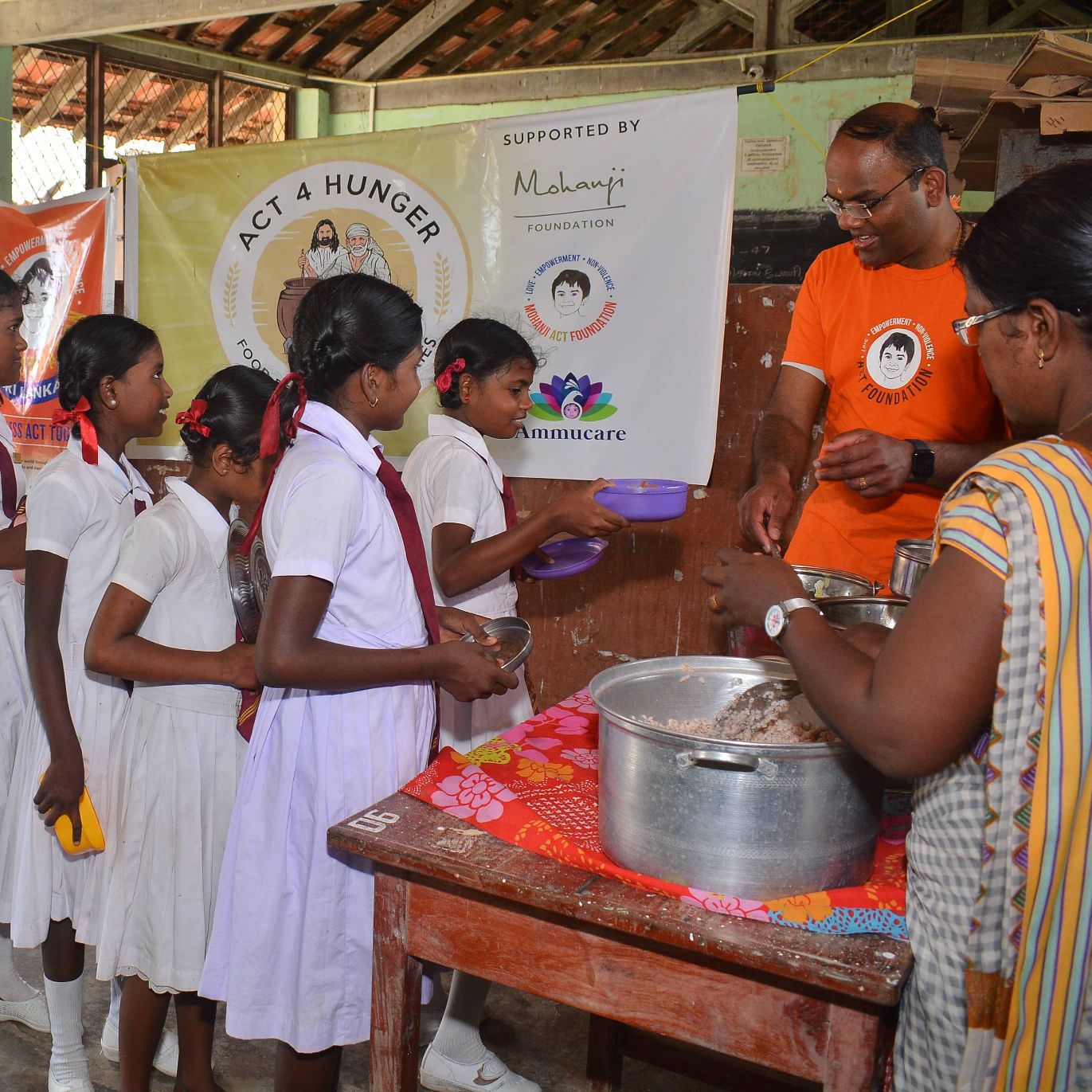 Serving nutritious, vegan meals and providing healthcare to all those affected by the economic crisis in Sri Lanka.