After 18 years of Mohanji's humanitarian work worldwide and with the aim of adding value to the world, Mohanji International Foundation was registered under the direct supervision of the Swiss Federal Government.
The overarching purpose of the Foundation is to create a better world. With the aim of alleviating poverty regardless of belief, ethnicity or origin, the Foundation fulfills social and humanitarian tasks by supporting the needy with donations of financial or material nature. The Foundation contributes to the protection of nature, the environment, and the well-being of all living beings through its own projects and the support of other non-profit organizations. In all its activities, the Foundation does not in any way strive for profit.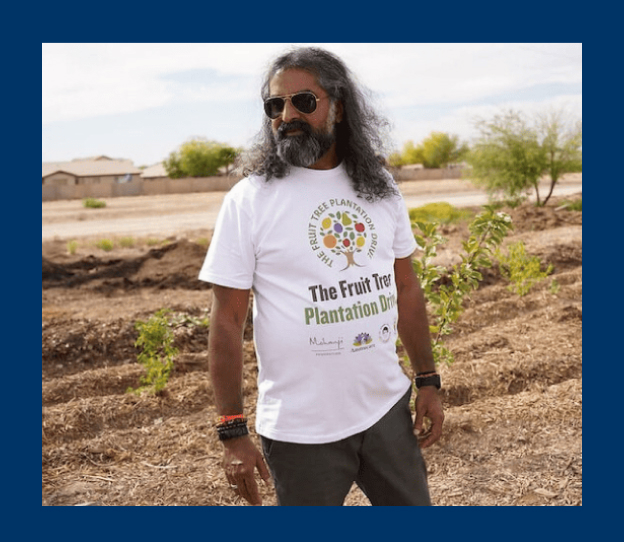 In addition to operating on certain projects in line with its vision, Mohanji International Foundation also acts as a central coordinating organisation that closely cooperates and allies with various non-profit organisations around the world, with a particular focus on Mohanji Foundations and ACT Foundations registered in various countries around the world. 
To provide more context, Mohanji Foundation NPOs are registered in 17 countries, with all their activities united by a simple motto – Adding Value to the world. The Mohanji organisations have set up peace centers in various cities around the world to conduct transformative programs and meditations, bringing together like-minded people and working towards making a positive difference in their lives, and in turn in their communities. The goal is to empower people to become stable, reliable, conscious, and compassionate enough to understand the importance of helping the needy, taking care of the environment and contributing to society.
ACT Foundation NPOs are registered in 9 countries with their primary focus on selfless charity service activities across the areas of food, clothing, shelter, healthcare and environment. ACT Foundation is especially proactive in situations of crisis and disaster relief and has done yeoman work in assisting those affected by the war in Ukraine, the socio-economic crisis in Sri Lanka, the earthquake in Turkey and Syria, and several other such cases. 
In its role as the central coordinating NPO, MIF is also involved in high level supervision of the activities of the associated NPOs of Mohanji Foundation through its board members. MIF also sets up policies and procedures that govern the overall operating framework for all Mohanji activities and spaces across the world. Furthermore, MIF acts as the custodian of key Intellectual Property of Mohanji.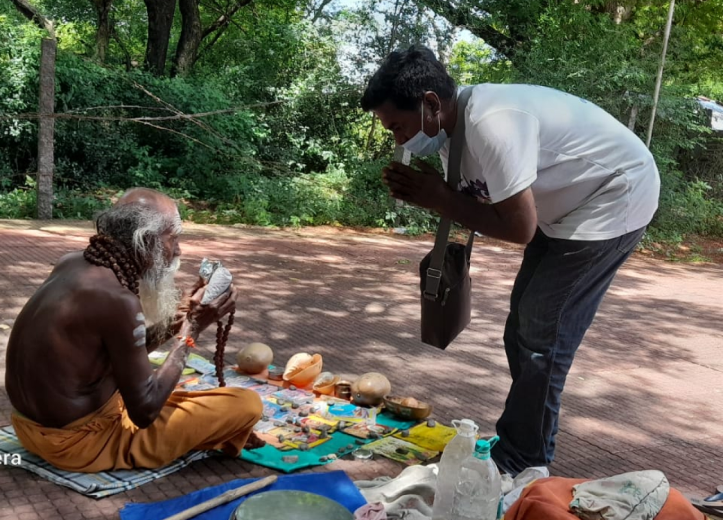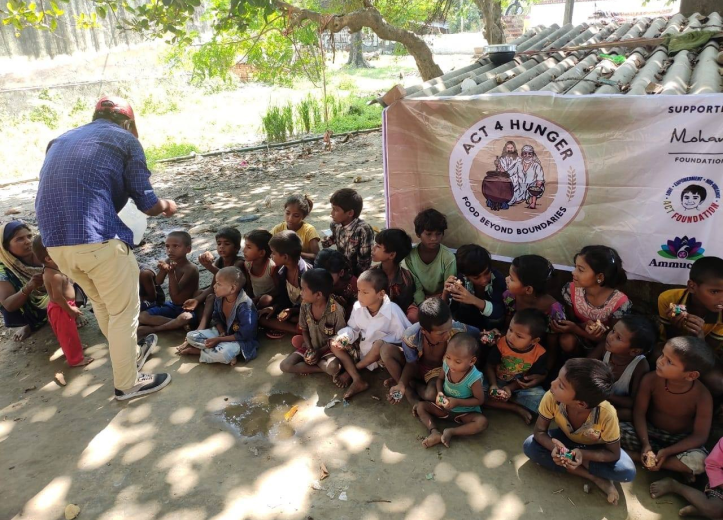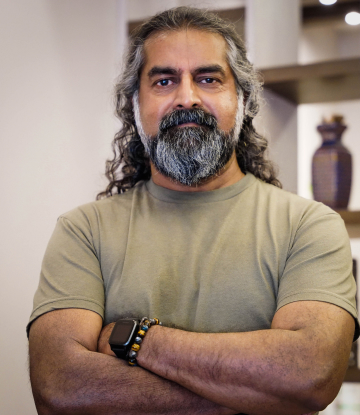 Mohan Pathirisseri Kesavan (Mohanji)
Currently residing in Bangalore, India. Bachelor of Arts (Economics), University of Calicut, Kerala, India Master of Arts (English Language & Literature), University of Kerala, India
During his career in the shipping and logistics industry, he headed six countries, later focusing on the United Arab Emirates and Oman. Married with one daughter. Founder of Mohanji Foundation, ACT Foundation, Ammucare Charitable Trust, Early Birds Club, World Consciousness Alliance, Himalayan Academy of Traditions.
From Serbia, currently residing in Slovenia. Graduated from John Cabot University in Rome with a major in International Affairs. Holds a Master's Degree in Peace Studies from the prestigious Notre Dame University in the USA. Wife of Mohanji, with one daughter.
Serves as the Global Ambassador of Mohanji Foundation conducting workshops, seminars and festivals internationally. Represents the Foundation at various international events and forums: from world peace-related forums such as: the Parliament of World's Religions, Living Peace Projects and Unity Earth, to non-violence and women empowerment-related events such as Vegan India Conference, Women Emerging, Festival of Womanhood, etc. Director and Faculty of the Himalayan School of Traditional Yoga. Serves as the Global President of ACT Foundation.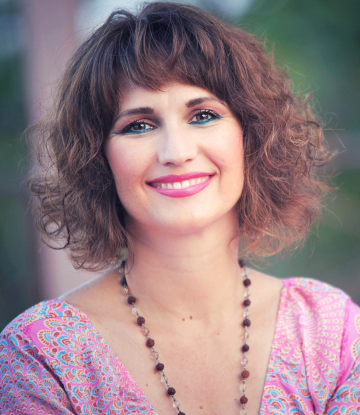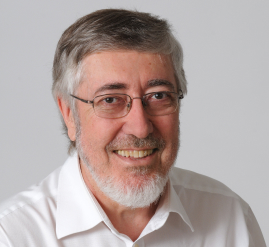 Born in 1949 Married with five children (all girls). Retired, and lives in the Swiss mountains. During his career, he worked in academia, government civil service, international business, and the non-profit sector, on four continents. He has been part of the Mohanji world since 2016. Director of Mohanji International Ltd. and Mohanji International Foundation.
Based in Mumbai, India. Bachelor of Technology, Indian Institute of Technology, Madras Postgraduate in Management, Indian Institute of Management, Bangalore. During his career, he was COO and co-founder of a knowledge process outsourcing firm over almost fourteen years. Married with two daughters. Active in the Mohanji platforms since 2014.
Currently serves as:
1. Global CEO of Mohanji Foundations.
2. CEO of Water and Light Applications India
3. Director of Himalayan Academy of Traditions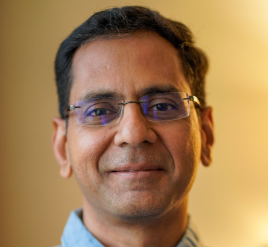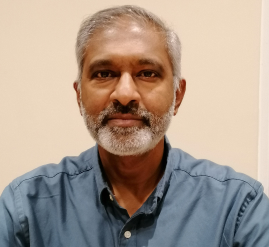 Born in Mauritius, moved to London at the age of 5. Married with two children. Lab. Manager & Lead Biomedical Scientist for Imperial college healthcare NHS Trust. Managing Director of Ahimsa the Vegan cafe in London. Known of Mohanji since 2010. First met him in 2011.
Service on Mohanji platforms:
1. Chairman of Mohanji Foundation-UK – Trustee of ACT-UK
2. Board member of Mohanji International Foundation
3. Head of ACT 4 Hunger
Born on November 24, 1970 Schools in Bern and Zurich Law studies at the University of Bern (1998 – 2003). Admitted to the bar (spring 2005), admitted as a notary public (fall 2010). Practicing as a lawyer and notary public since 2005. Preferred practice areas: Contract law in general, inheritance law, matrimonial law, property law, construction and real estate law, commercial and corporate law, foundation law. Languages spoken: German, French, English, Italian Married, two children (one daughter, one son). Hobbies: running, music, reading.